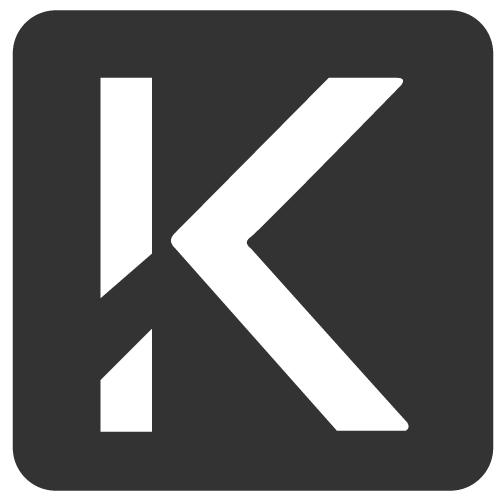 Kinetic Quick Start Guide: Improve your Amazon PPC
You know that PPC is important for scaling your Amazon business, but you spend way too much time and money trying to figure it out. To make matters worse, you haven't been able to find a simple way to get it all done profitably.
Here's the good news! Viral Launch Kinetic helps you set up a solid strategy, automate tedious tasks, and drive lasting results for your business.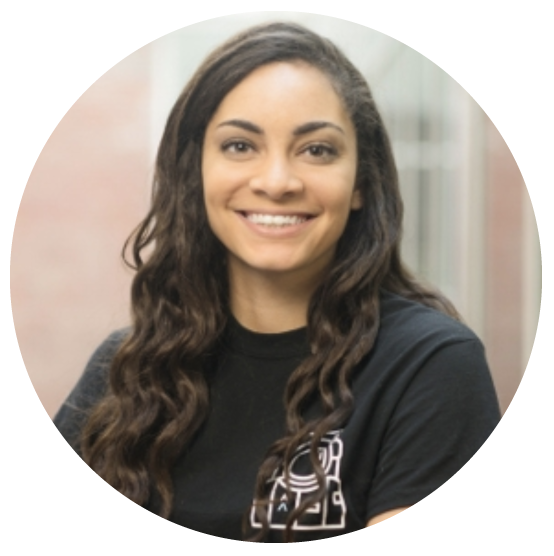 If you take the time to master the basics (and it won't take too much time – promise!), the ways you can use it to save time and build profits are practically limitless. Here's what we'll cover in this guide:
Two ways to view your ads in Kinetic

How to structure your campaigns

How to create your campaigns

How to set up your first automations
Two ways to view your ads in Kinetic
Campaign View shows information for every campaign across all your products. It looks a lot like Seller Central.
Product View shows information per ASIN, so you can see how each individual product is performing.
How to structure your campaigns
One of the toughest parts about Amazon PPC is figuring out how to organize your campaigns. Do it wrong, and your budget will drain. But do it right, and you'll see major gains.
Our 5 recommended campaign types:
Auto keyword targeting campaign: mine keyword data with default bids to find which keywords convert well and deserve their own campaign
Manual product targeting: advertise on products with a worse offering to drive profitable sales
Discovery campaign: target up to 15 relevant, popular keywords in broad and phrase match ad groups to identify profitable search terms
Trailblazer campaign: target low volume keywords that you know will convert in an exact match ad group to drive rank and sales
Odyssey campaign: target high-opportunity, mid-volume keywords that you want to rank for in an exact match campaign to drive rank and sales
Exact match campaigns: target one popular keyword per exact match campaigns to scale up your top-performing search terms.
How to create your campaigns
Now that you know what types of campaigns are best, let's walk through how to create them in Kinetic. The process is similar to Seller Central, but you'll find a few additional features that make the process easier and way more effective.
To create a Sponsored Ad campaign, go to Product View and click the Campaign tab.

Automatic Campaigns are created the same way as Seller Central.
Manual Campaigns follow similar steps to Seller Central, except Kinetic also gives you:
Suggested keywords from your keyword bank

How much opportunity each keyword offers

Monthly search volume

Your product's organic rank
Is your product retail ready? In order for Amazon PPC to work, you must have a product capable of driving real sales, with a competitive offer, and modest conversion rates. Reach out to our team at service@viral-launch.com if you need help.
How to set up your first automations
With the right campaign structure in place, you can automate tedious tasks that keep your ads on track. The possibilities are limitless, but let's get started with a few quick wins.
Rule templates are high-level automations we put together to help you get started. Feel free to apply a rule template as-is or customize it. In creating a rule, you'll see the following options:
Name: this is for your own records
Conditions: the scenario where you want Kinetic to take an action
Settings: how often you want Kinetic to take this action
Action: what action you want Kinetic to take
Run on Campaigns: what campaign you want Kinetic to take
Preview Rule: what would've happened with this rule running in the past
Rule State: set to play (automation runs for you) or manual (you approve each trigger)
Make sure your landed unit cost and target ACoS are set up in Kinetic so that we know your goals.
When it comes to advertising on Amazon, doing your keyword research correctly is essential. Find out more.